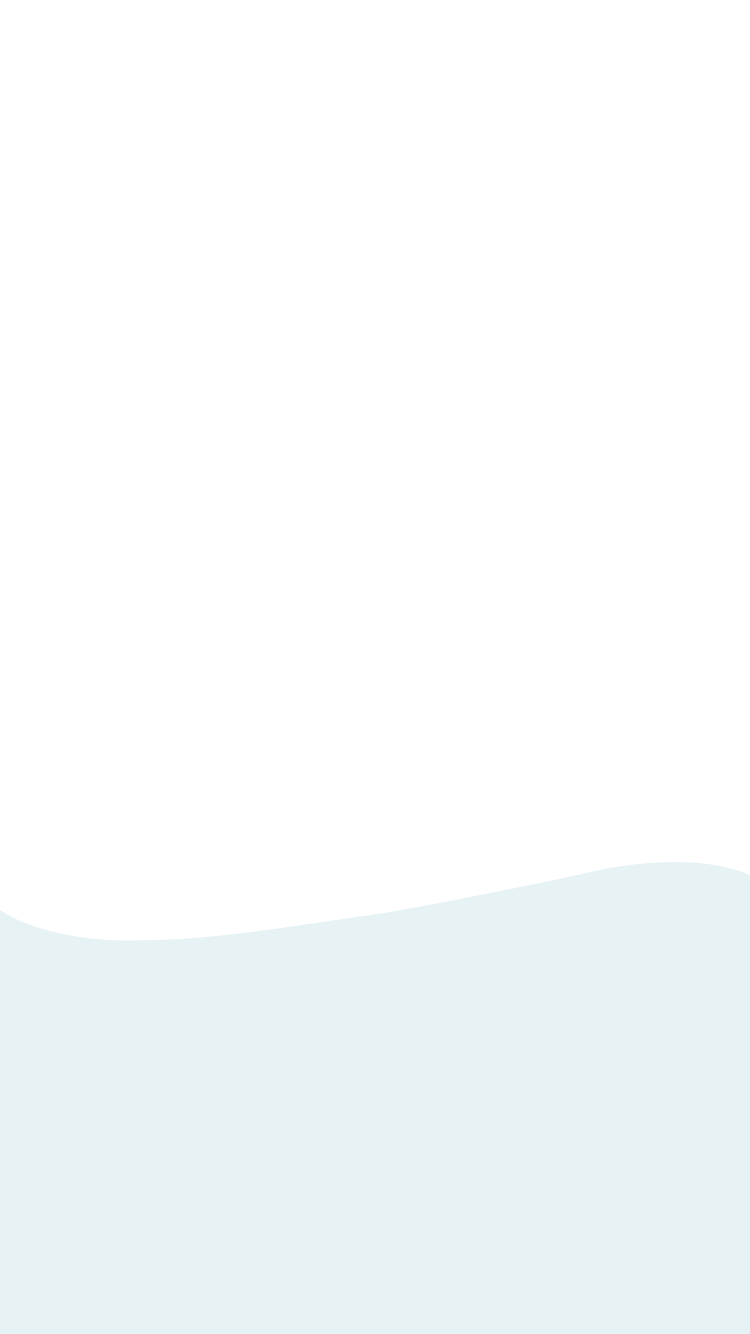 The Only System Water Purifier in the World
Wells The One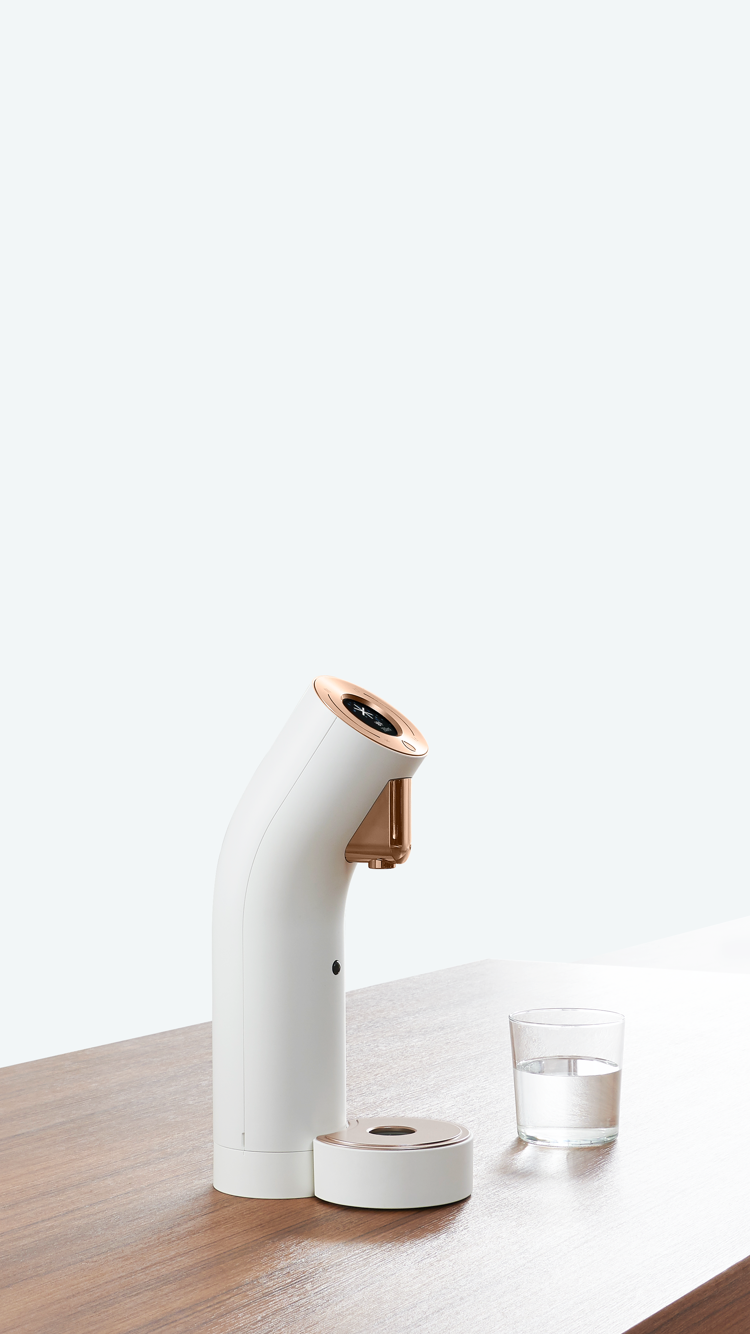 Fits Anywhere
in Your Kitchen Space
A minimalistic design with a diameter of 8.8cm by separating
the main body and the water outlet.
It creates a stylish atmosphere,
regardless of where you place it in the kitchen.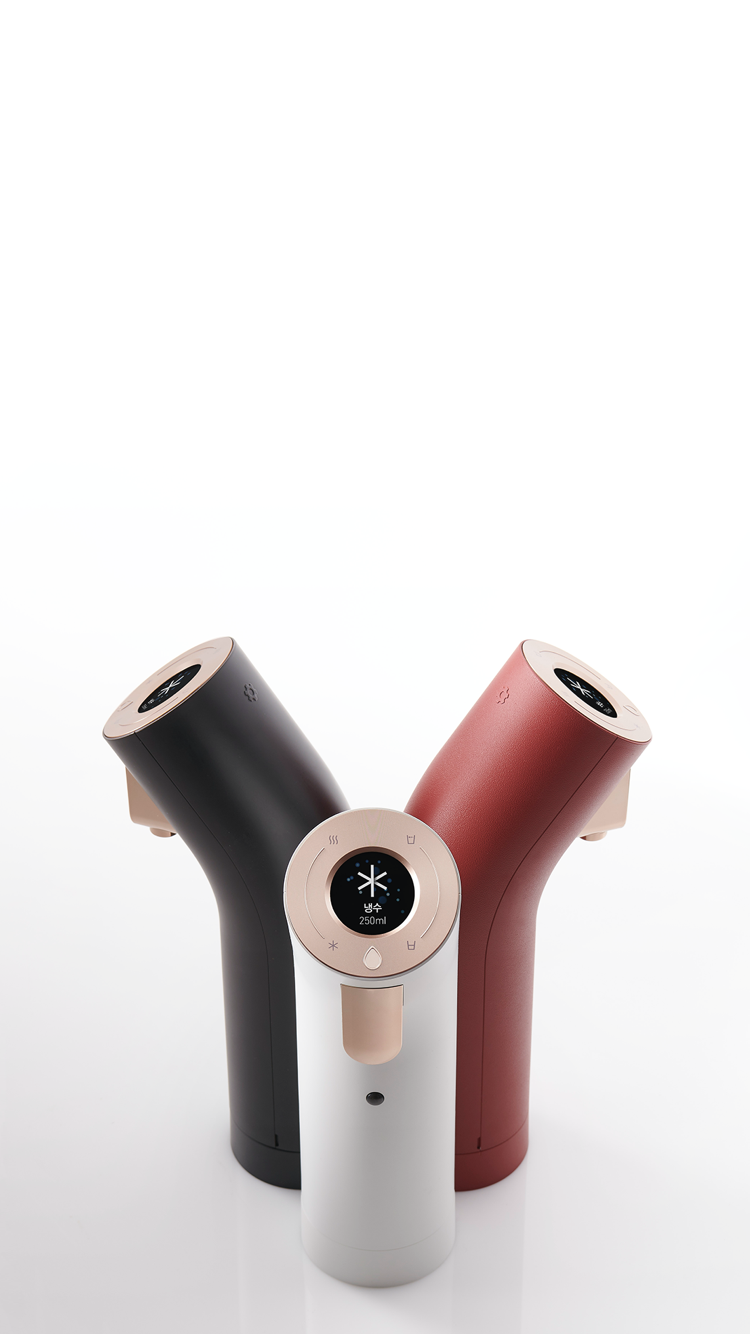 Intuitive &
Smart Design
This is a product with a convenient and
easy operation of the Wheel Touch Display,
and smartness through a human body detection sensor.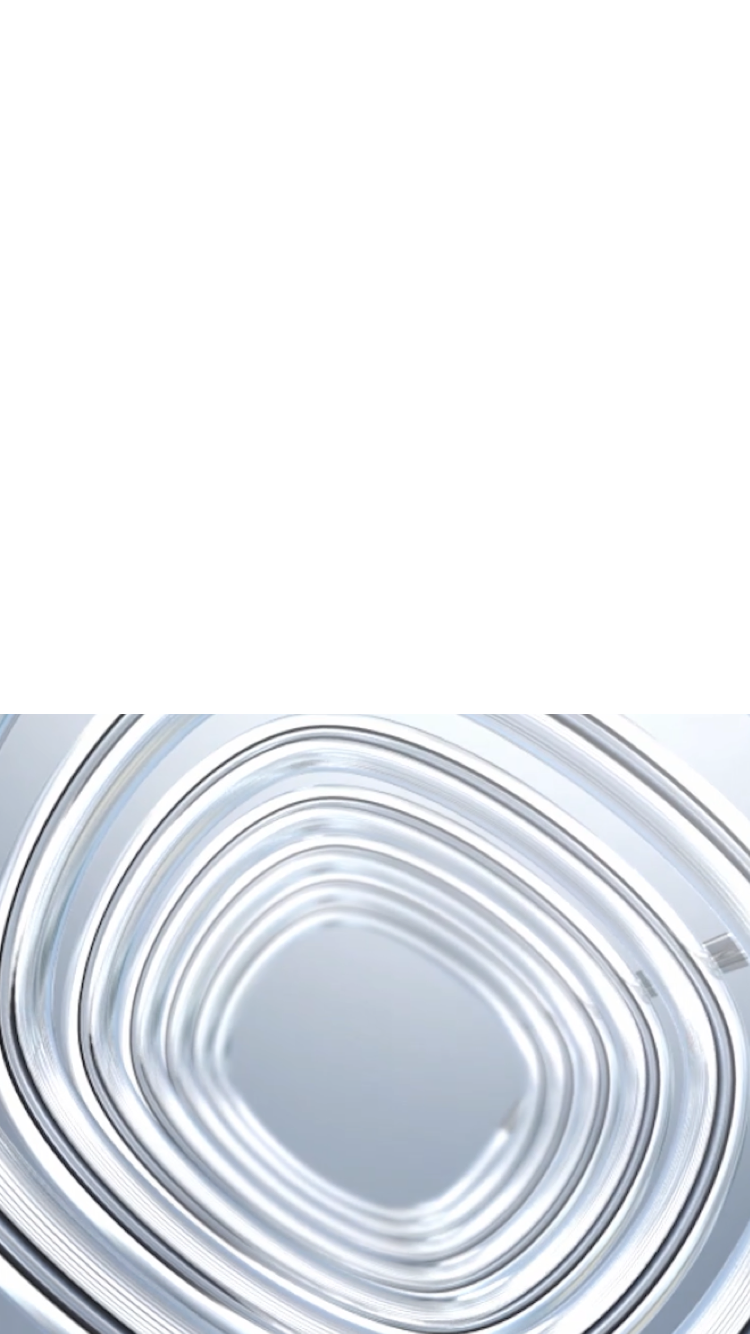 Smaller Once Again, Super Compact Water Purifier
Digital Cooling System(DCS), the innovative high-tech of Wells,
without existing cooling parts became smaller to the super compact size even noise or vibrant.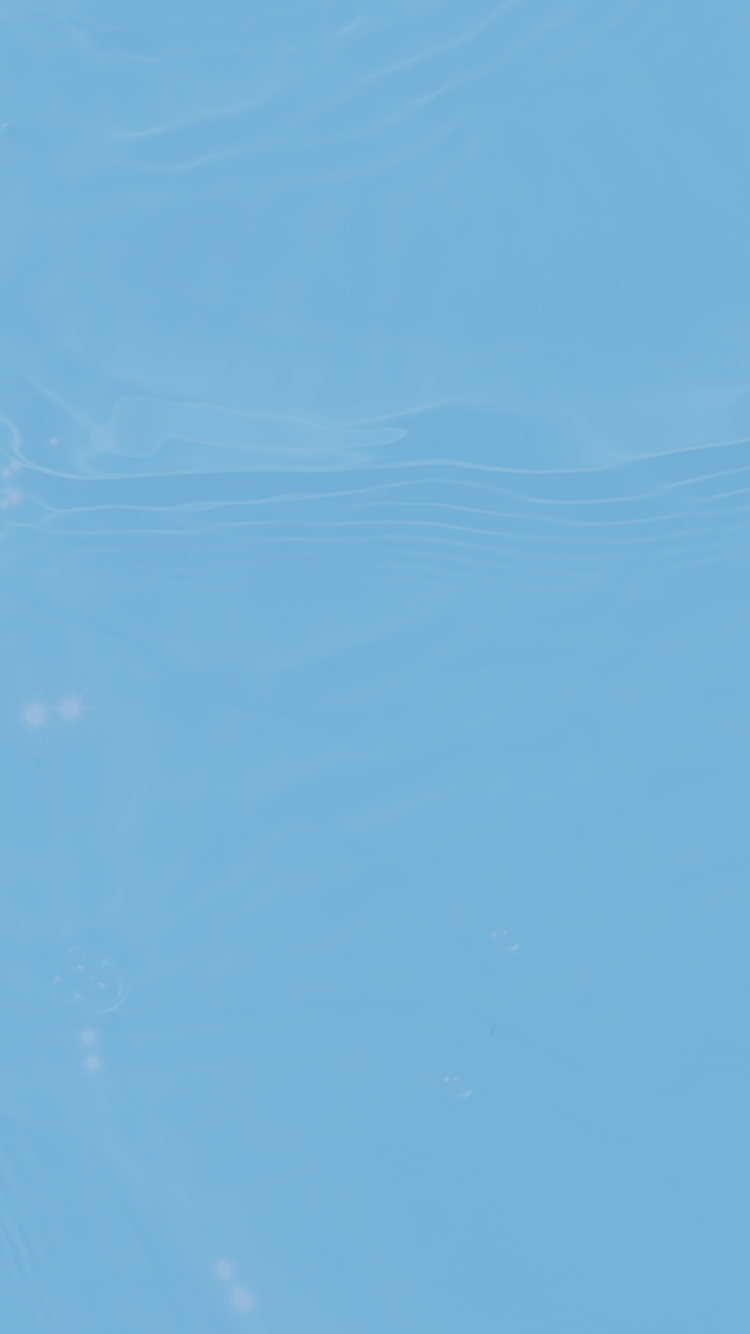 Real Direct Supply Water Purifier
Enjoy clean water with patented,
dual-tunnel, cooling technology
without a hidden cooling tank.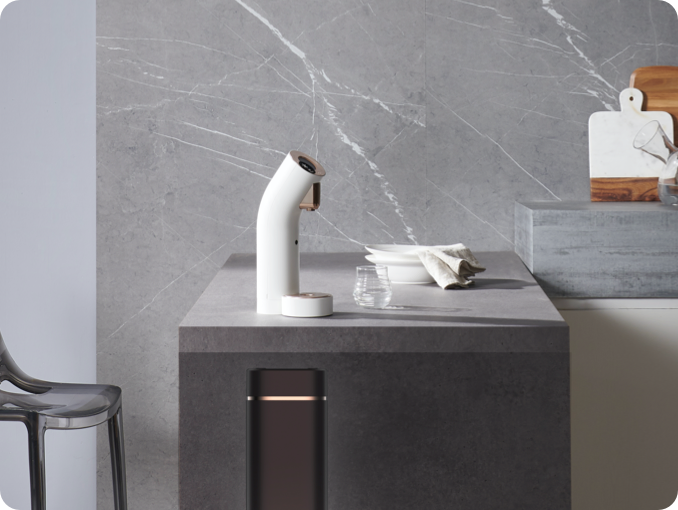 Smart Water Purifier
There is no wasted power as it operates based
on a human body detection sensor (PIR).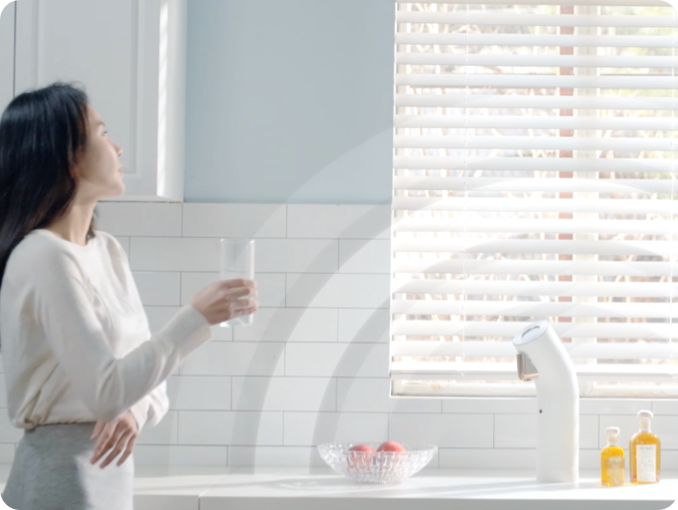 Make Your Kitchen More Stylish
with 3 Colors!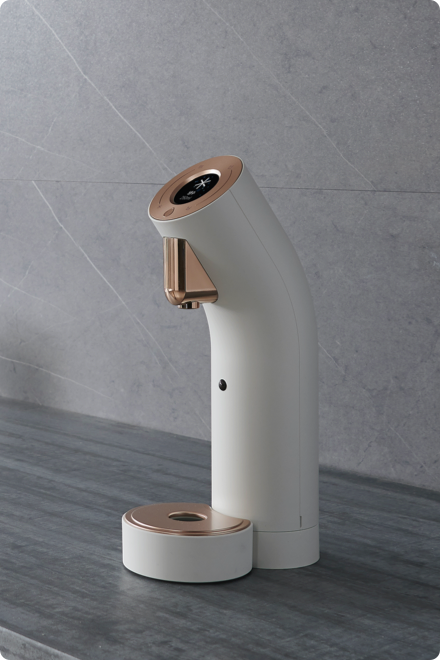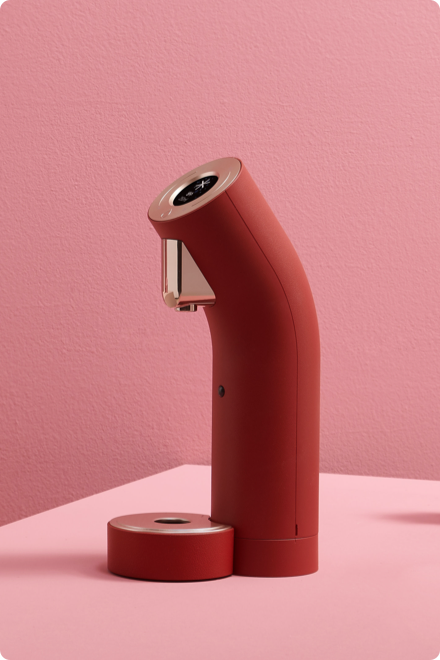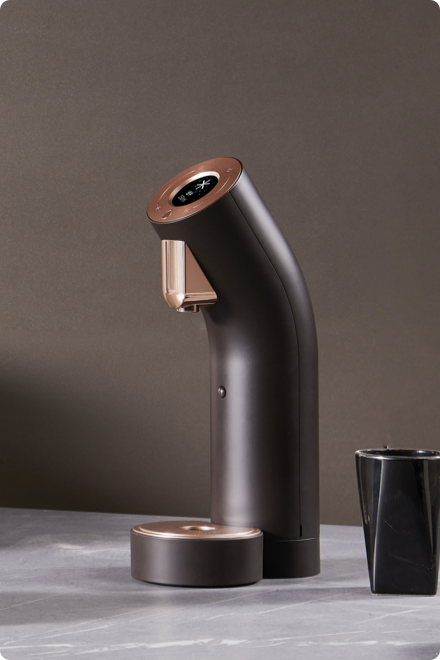 Various Installation Options &
Perfect Restoration Service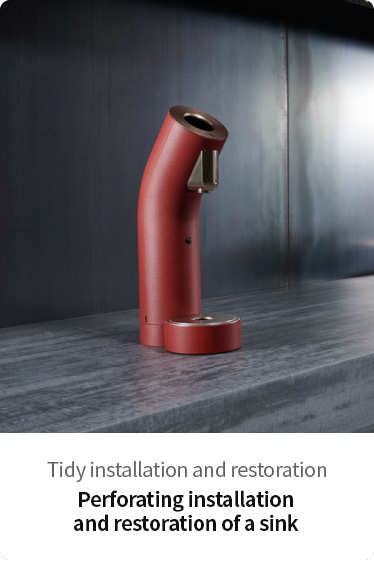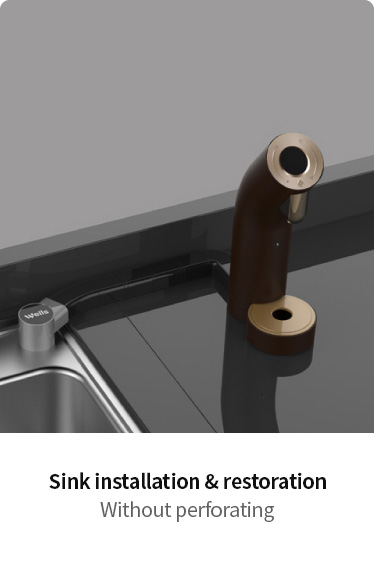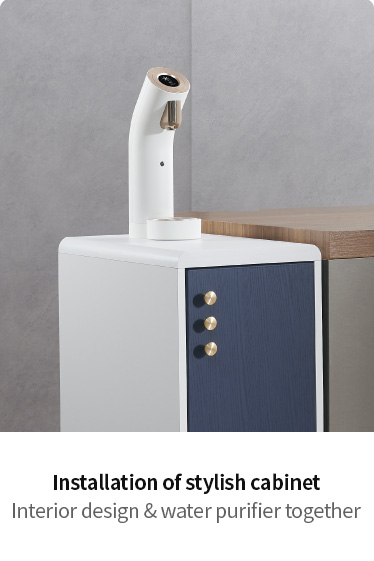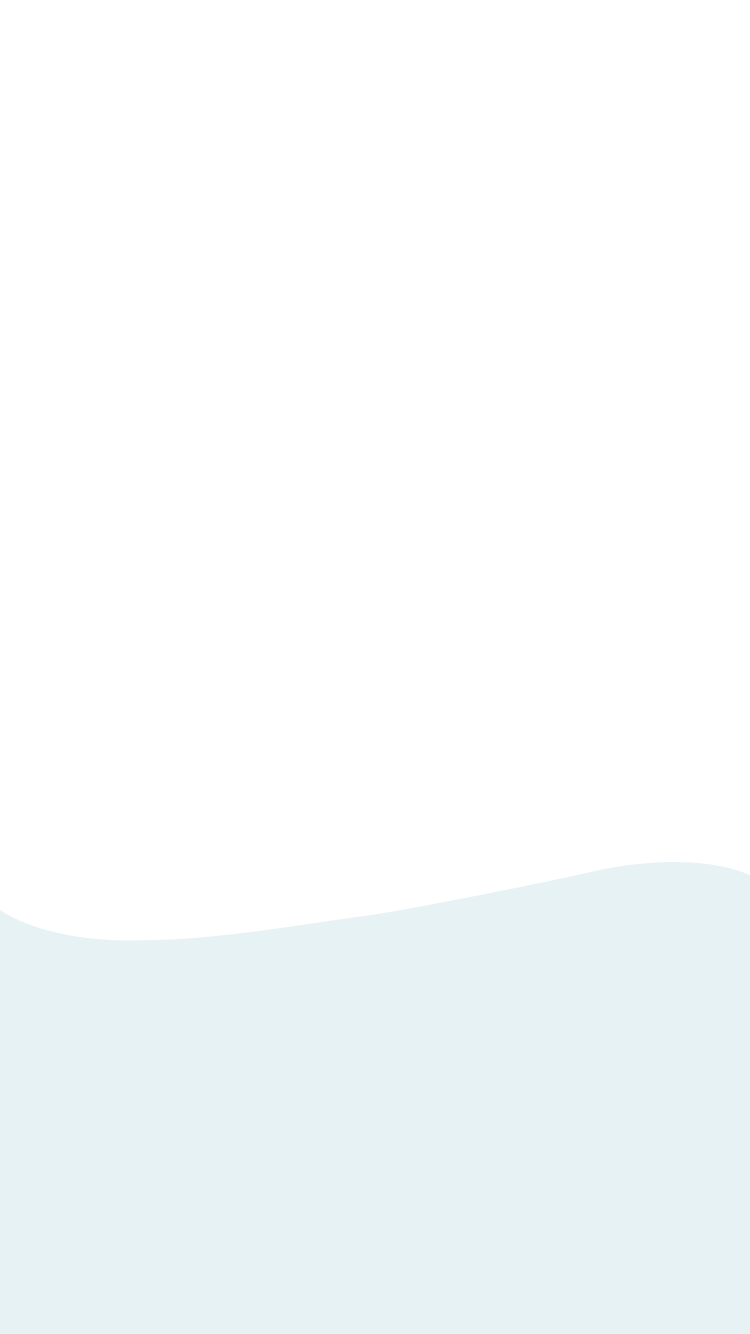 Discover More Features
of Wells The One